Cube Ninja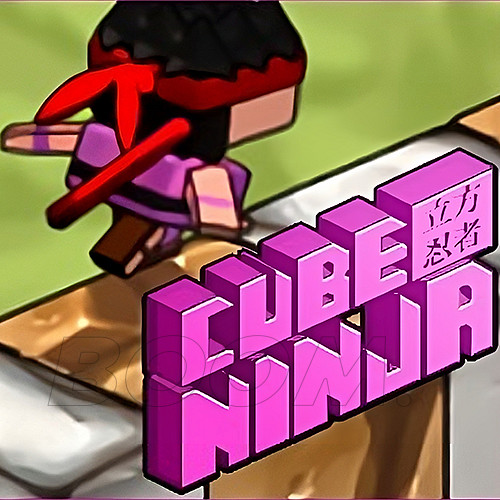 LAUNCH GAME
Cube Master - Defy gravity with just a tap!
Ready for a new gaming adventure? Cube Ninja is here to challenge your reflexes and test your skills! Run through the changing platforms and defy gravity with your superpowers to keep the running momentum going. Enjoy this fast-paced adventure, and become a Cube Ninja master!
Game Controls
The controls are extremely easy. On a smartphone, to change the gravity, you must simply tap on your screen. On a PC, use your mouse to click and change the gravity.
How to play - Cube Ninja
Your goal is to keep running for as long as possible to score the highest. The platforms will keep changing as you move forward. Change the gravity when there is a gap or great height between two platforms. As your score increases, the speed of the game also increases. So you must have good reflexes and change gravity at the perfect time.