Dunk Digger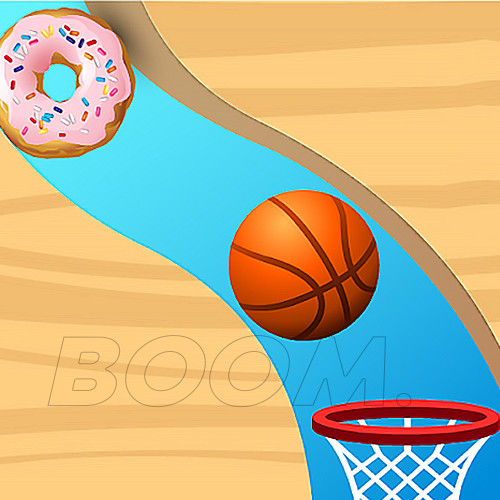 LAUNCH GAME
Dunk Digger - Dig and Dunk the ball!
Get ready to Dig & Dunk with Dunk Digger! This exciting game combines the thrill of digging and the challenge of aiming for the goal. With every level, you'll be digging and dodging obstacles or using them to get your ball to its destination. It's a great way to test your skills and have some fun at the same time. So, what are you waiting for? Start digging and dunking today with Dunk Digger!
Game controls
You can easily interact with this game of its easy controls. Mobile gamers will have to tap and drag on the sand to dig through it. And PC games must use their mouse to click and drag to dig the sand.
How to play - Dunk Digger
To conquer this game, you must dig the sand and make way for the ball and dunk it in the hoop. On your way to the hoop, you must also collect all the stars on the map.
There will also be some obstacles like stones, boxes, and bombs that you might have to avoid or use. For each level you pass, you will be rewarded with gold coins. With them, you can unlock cool new skins for the ball.