Filled Glass 4 Colors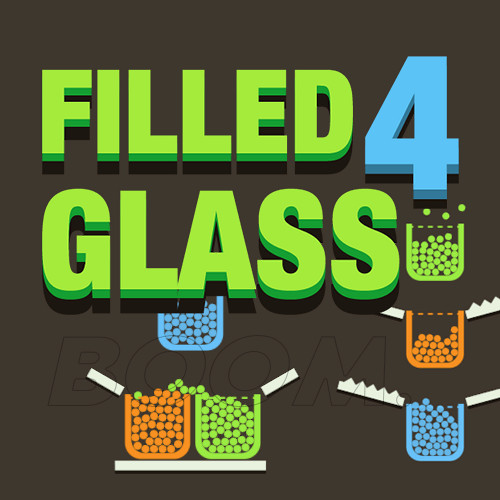 LAUNCH GAME
Filled Glass 4 Colors - Fill 4 Fun
Filled Glass 4 Colors is a casual free online game where you need to fill colored glasses with matching colored balls. It is available on all popular browsers. This game is simple, easy to learn, and also enjoyable. Filled Glass 4 Colors doesn't require you to do any complex actions, so you can totally relax while playing it.
Game controls
Filled Glass 4 Colors has one-touch gameplay, which is very straightforward. You need to tap your smartphone's touchscreen with your finger to drop the balls on the smartphone.
On a PC, You need to use your mouse and click to drop the balls.
How to play - Filled Glass 4 Colors
In Filled Glass 4 Colors, your main goal is to fill the colored glasses with balls according to their color. There will be orange, blue, and green colors. You will lose a life if a wrong-colored ball goes inside a glass before it's filled. On the upper levels, it will get challenging. You will have to come up with ideas on how to use or dodge obstacles and fill the glasses.