Fire Circle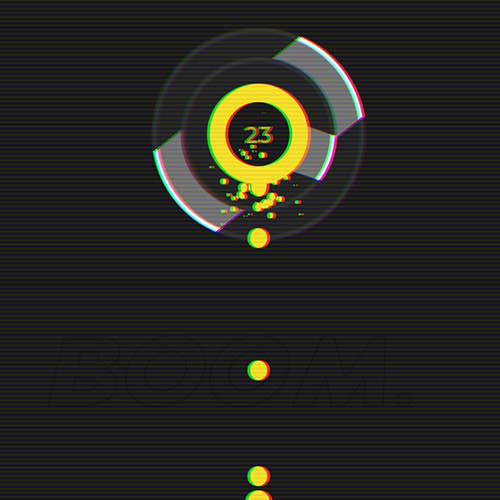 LAUNCH GAME
Fire Circle - Fill your target with the circles
Fire Circle is a unique and fun internet game where players have to shoot at the target and fill it with the required number of circles. It might sound easy, but there is a catch. Your target will be guarded by obstacles that will spin around it. This game has glitchy graphics that will give you a futuristic vibe, and the sounds will give you a satisfying feeling. Fire Circle absolutely free to play, and you can enjoy this game anywhere by using your browser.
Game Controls
The controls are as easy as it gets. If you're a smartphone user, just tap on the screen to shoot. And if you're playing on a PC, you have to use your mouse to click and shoot.
How to play - Fire Circle
To beat this game, you must hit the target in the middle of your screen with dots. The number of circles required to fill the circle will be given in the middle. You must inspect the spinning pattern of the obstacles and shoot accordingly. If you accidentally hit an obstacle, you will have to redo the level.