Fish Rescue!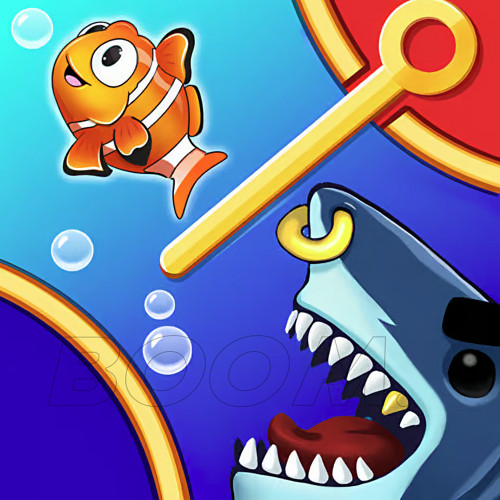 LAUNCH GAME
Fish Rescue! - Save the little Goldfish
Play Fish Rescue! to save your little goldfish from dangerous lava and sharks! This free-to-play puzzle game has interactive gameplay and simple controls; with them, you'll be able to rescue the fish from certain death in no time.
Enjoy hours of fun as you climb your way to the top level and become the ultimate fish rescuer in this exciting game!
Game Controls
The controls are very easy. Mobile games have to tap on the pins to pull or move them. PC gamers must use their mouse to click on the pins and pull them.
How to play - Fish Rescue!
Your goal is to pull the pins and make way for the water so it can reach the goldfish. There will also be lava and sharks in the game. You can destroy the shark using lava. If you pull the pins randomly, the water and lava might mix, or the lava might reach the goldfish, so be careful. You have to examine the game and figure out which pins to pull first to win this game.