In Orbit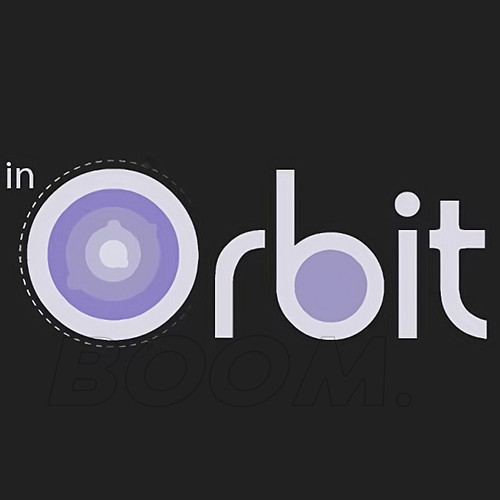 LAUNCH GAME
In Orbit - Jump and Spin Your Way to Victory.
Ready for a challenge? Take your aiming skills to the next level with the free casual game "In Orbit!" With its simple gameplay, and calm and mesmerizing visuals.
In Orbit is an out-of-this-world experience that will test your reflexes and timing. Jump from one spinning orbit to another while you collect points and score higher than ever before.
Game Controls
The controls are very straightforward. On a smartphone, you can tap anywhere to jump. On a PC, use your mouse and left-click to jump.
How to play - In Orbit
Your main goal is to jump from one orbit to another without failing. The orbits will spin, and the object will go in a straight line, so you must be very precise with your timing and aim. After landing in orbit, it will disappear after a short time, so you must be quick. Collect the white dots to multiply your points.