Liquid Orange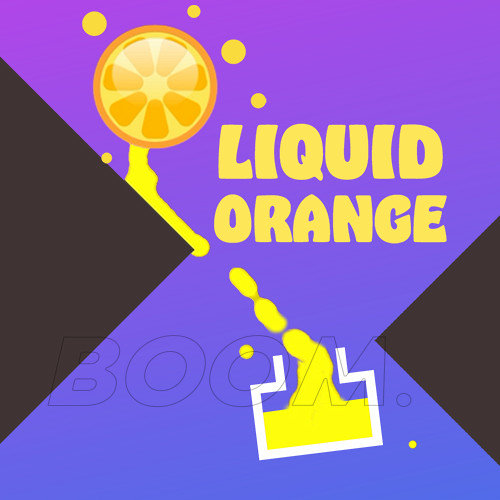 LAUNCH GAME
Liquid Orange - Let the Vitamin C flow
Liquid Orange is an interestingly fun free-to-play game where you have to squeeze an orange and place this juice in the appropriate container. It's a casual mobile game you can enjoy in your free time because it doesn't require much skill, and it's oddly satisfying to see the juices flow. It's genuinely a stressbuster.
Game Control
Liquid Orange is available on Android, IOS, and PC. Players can play it using their browser. On the phone, use your touchscreen to play the game. On a PC, use your mouse to play.
How to play - Liquid orange
To accomplish a level, tap/click and hold on the orange to let the juices flow. They will flow into the container or glass and fill it. However, if you generate too much juice, the glass will overflow, and you will be unable to continue to the next level. As a result, you must predict and squeeze out the appropriate amount of juice.