Rotating Cube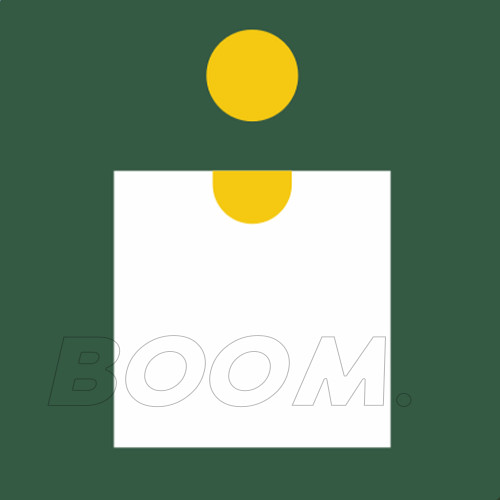 LAUNCH GAME
Rotating Cube - Move the cube and catch the circles
Rotating Cube is an amazing geometric free game where you have to move the cube inside the lines in order to collect the small circles that are coming toward you. The circles will come from all 4 directions, so being slow is not an option. Be quick and collect the circles and score the highest to show everyone off! The game is absolutely free to play, and you can play it using any browser.
Game Controls
Rotating Cube is available on both smartphones and PCs. To rotate the cube, just click on it. To move the cube up, down, and diagonally, you have to swipe in those directions.
How to play - Rotating Cube
Your main goal is to catch as many circles as possible by moving the cube. Remember that you can only move the cube vertically, horizontally, and diagonally within the small cubes. You can also rotate it but only counterclockwise. You have to catch the circles with the yellow semi-circle part of the cube. If an incoming circle touches any other part of the cube, the game will end.