Square Game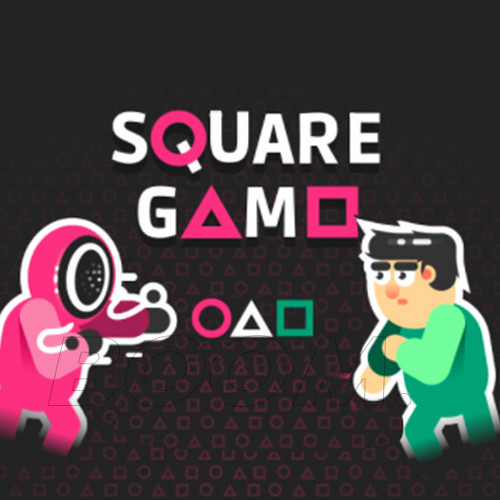 LAUNCH GAME
Square Game - Are you brave enough?
In this cool new Square Game game, you'll try to survive as long as you can in the best Squid Game style, it's a great challenge and you'll be challenged both in terms of your speed and accuracy.
In the game, for example, you will have to walk on a perilous glass bridge where every step can end in certain destruction if the glass breaks under you! This is a game that contains many small simple free games where you have to earn money, and to do that you have to participate in many different challenges.
This can be done through dangerous rope pulling, jumping on glass, green and red lights showing whether you should walk or stand still, there are also several games with blue balls and a game where you have to scrape a cake of the desired shape. And also the wild knife fights and much more.