Stack Builder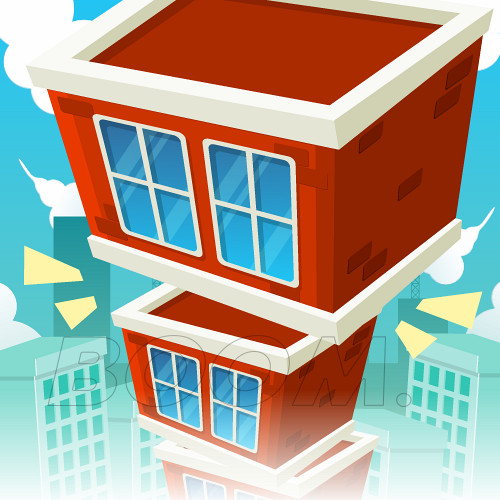 LAUNCH GAME
Stack Builder - Reach for the Sky!
Ready to take on the challenge of building the highest skyscraper in the world? Play the free-to-play game Stack Builder and put your skills to the test. With its realistic physics, challenging levels, and endless fun, you'll never have a dull moment with this game! Start stacking floors from your crane and build the highest tower imaginable.
Game Controls
To drop a floor on a mobile, all you have to do is tap on the screen. On a PC, you must use your mouse and click the left button.
How to play - Stack Builder
Your goal is to build the highest skyscraper possible. You have to drop the floors individually from a crane. You must keep the tower as straight as possible. If the floors fall to the left or right, then the building will become wobbly and eventually will fall down. So timing and precision are very important in this game.