Stop Now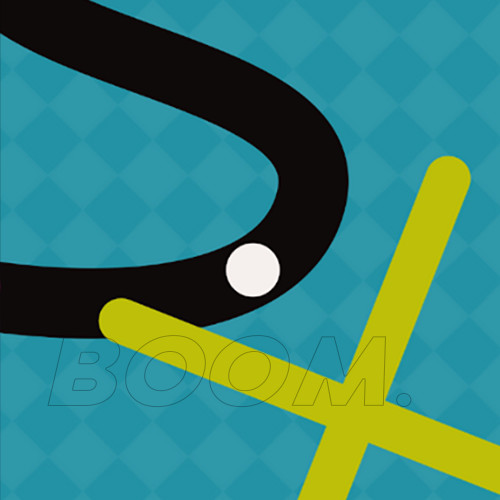 LAUNCH GAME
Stop Now - Ready, Set, Stop!
Challenge yourself with Stop Now! This free-to-play fun strategy game will keep you on your toes as you try to beat the moving obstacles. Stop and move your dot strategically and quickly to stay alive and reach the finishing line.
With many levels of intense difficulty, Stop Now is the perfect game for anyone looking for a stimulating challenge.
Game Controls
The controls are as easy as they get. On a smartphone, to stop the dot, all you have to do is tap on the screen. On a PC, you must use your mouse to click and stop the dot.
How to play - Stop Now
Your goal is to dodge all the moving obstacles and reach the finishing line. You must stop the dot near an obstacle and carefully examine its moving pattern, and then move the dot accordingly to reach the finishing line.