Surf Riders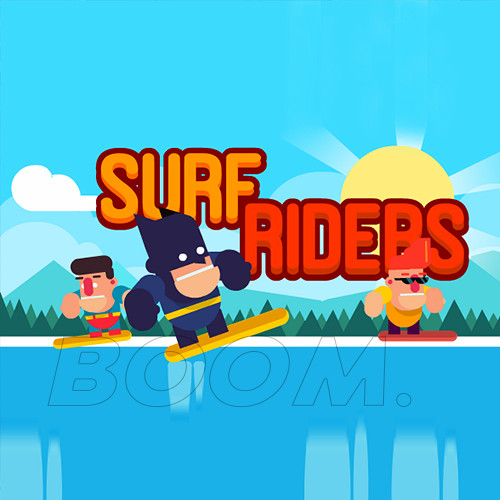 LAUNCH GAME
Surf Riders - Surf like a pro!
Surf through the great glacier in this free casual game Surf Riders. Control the icy platforms and help your player to keep surfing. The game is extremely fun and easy to play. You can easily play this game for hours without getting bored. There are also many cool skins that you can unlock by playing.
So pick up your board and get ready to have the most epic surf ever!
Game Controls
The controls are plain and simple. Mobile gamers will have to swipe up and down on their screen to raise or lower the platform. PC gamers must use their up and down arrow keys to do the same.
How to play - Surf Riders
Your task is to help the player to surf infinitely. You have to do that by raising or lowering the icy platforms that he will be surfing on. The platforms must be at the same height. Even if it's one step up or down, the surfer will fall. Also, if you change the position of the platform when the surfer is at the edge of it, he will stumble and fall. On your way, you can also collect coins and unlock cool new skins using them.